Neighborhood & Directions
No route was found for the selected transit mode.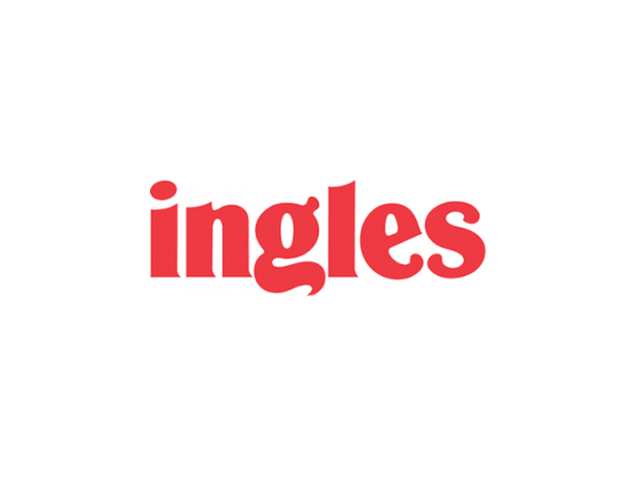 Local Shopping
Cherrydale Point Mall, Publix, Ingles, and Aldi are nearby and ready for any of your shopping needs and wants.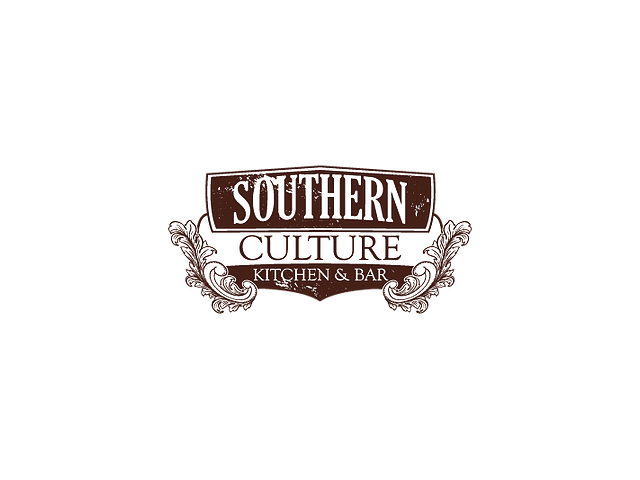 Local Restaurants
Between the Peddler, Southern Culture, Monterrey's, and the Olive Garden, you'll always find the food you're in the mood for.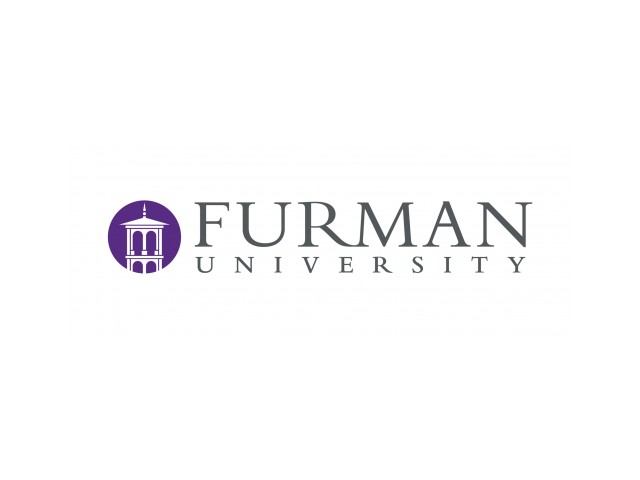 Furman University
t Furman, you'll enjoy a national caliber liberal arts and sciences education on a campus internationally recognized for its beauty, while preparing for a fulfilling career and a life of purpose.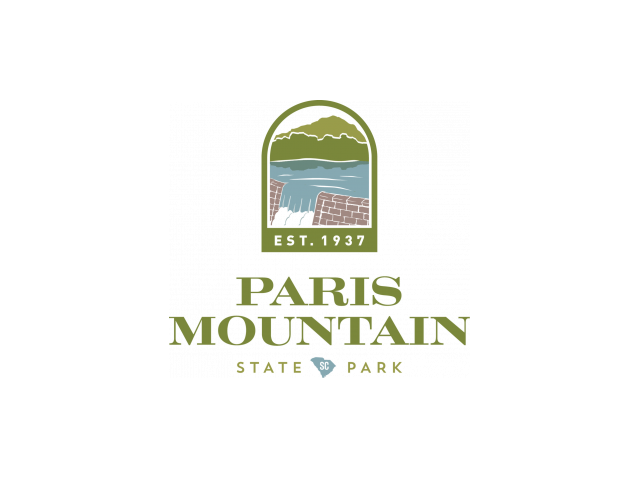 Paris Mountain State Park
Top-notch camping and outdoor recreation conveniently nearby.